Staff and students at Scarborough University Technical College (SUTC) are celebrating the results of a recent Ofsted inspection which recognises the college as 'Good'.
SUTC, which is part of Coast and Vale Learning Trust, has been praised after a two-day inspection in November 2022. The college, which was judged as 'requires improvement' by Ofsted in January 2019, says it has has been "on a significant journey of improvement" and is now reported to be "a school of opportunity" where "dedicated and caring staff are on hand to support the pupils' aspirations."
The Ofsted report notes that "pupils and staff thrive together" at a college which is attended by "motivated pupils who want to do well." Pupil behaviour is praised, as are the many strong and supportive links with local industry and businesses. Pupils understand that "when they join the school they become 'young professionals'. They rise to the challenge and support each other to be the best they can be."
Personal development at SUTC is said to be "meticulously planned" with numerous opportunities available as part of the timetabled curriculum. Leaders have also created a "positive rewards culture where success and effort are recognised."
Mrs Helen Dowds, Principal at SUTC said
"I am thrilled with the outcome of the Ofsted inspection. With support from the Trust, we are growing both in size and across our curriculum, and this success is a tribute to the collective work of my colleagues, our students and our community. The inspectors recognised the passion which our teachers have for their subjects and that the pupils feed from this passion. We have very high expectations of our pupils, but we also have high aspirations for them too. When they leave SUTC, they will be equipped as young professionals ready to take the next step in their career."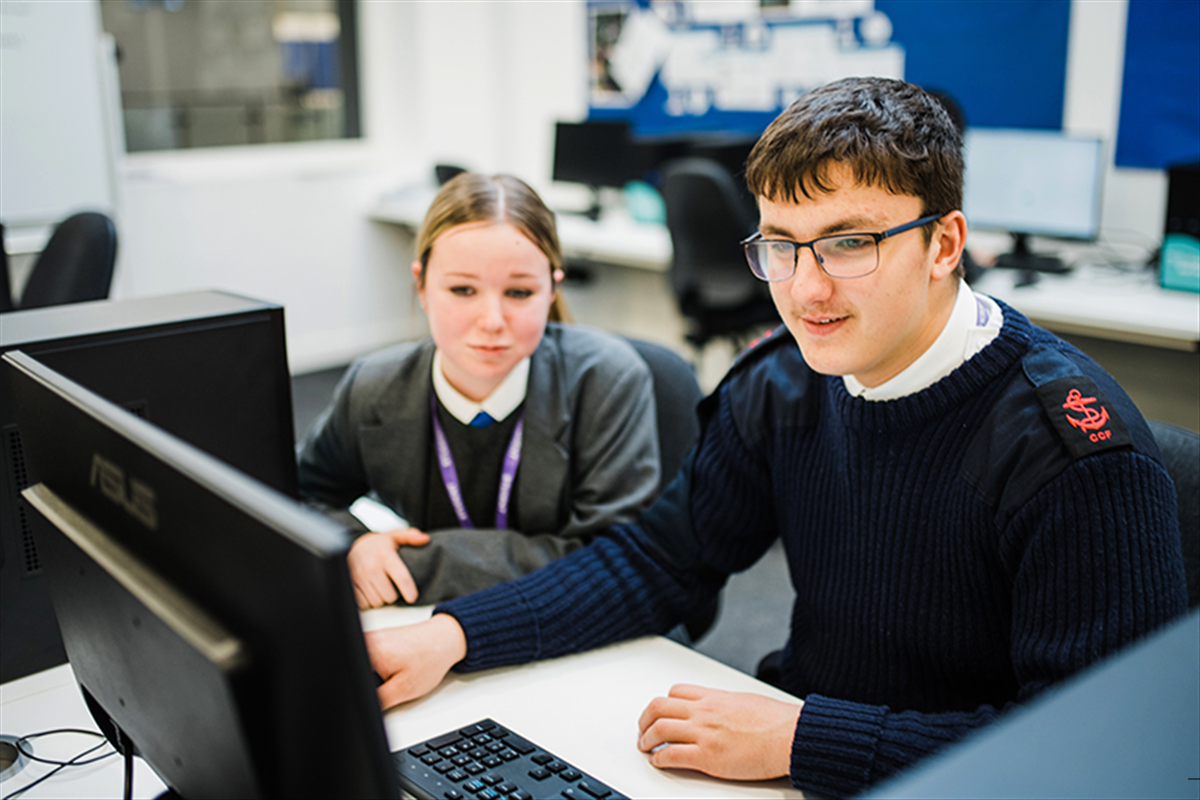 Inspectors noted that Mrs Dowds, who took up the Principal's post in September 2022, has quickly built on strengths within the school and has a clear vision for excellence. Leaders and staff describe the school as a family, where they feel mutually supported. Governors are also commended for being knowledgeable, supportive and challenging.
Mr Brian Crosby, CEO of Coast and Vale Learning Trust said
"We have a simple vision in wanting our schools to be places 'where children and staff thrive' and this Ofsted report affirms that if your child attends SUTC, they will have every opportunity to do just that. Huge congratulations to Helen and the team; the Trust Board and I couldn't be more thrilled with the outcome!"
To continue its progress, Ofsted inspectors recommended two areas for improvement:
leaders need to continue to "fine-tune their effective plans" for dealing with a handful of lengthy pupil absences, and
although the implementation of the new foundation year curriculum has been successful, leaders must continue to review, evaluate and revise the curriculum.
The full OFSTED report is available here : Scarborough UTC OFSTED Report November 2022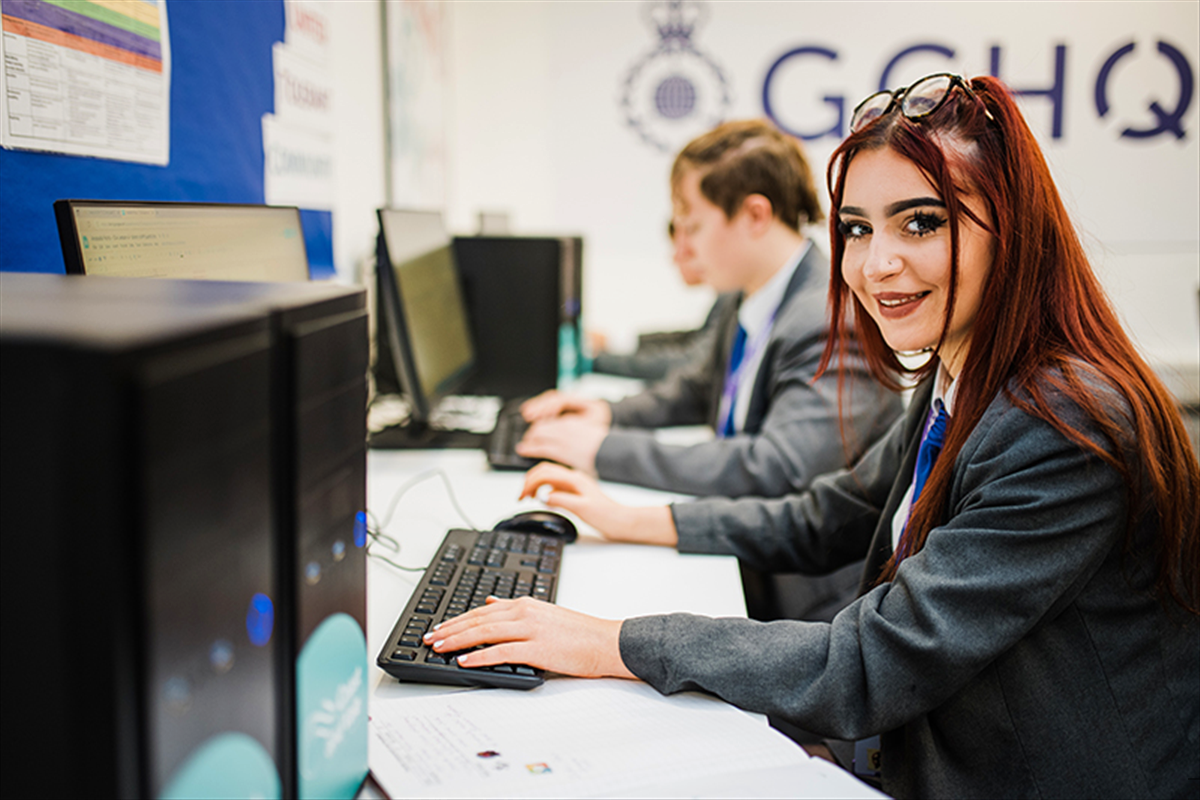 Scarborough University Technical College currently has a cohort of 300 students in Years 9-13 studying across three specialist areas: Engineering, Health and Computing/Cyber.
A Taster Workshop Event will be held on Saturday 21 January 2023 from 10.00am-12.00pm. Places are limited and must be booked in advance. To reserve a place email: enquiries@sutc.coastandvale.academy